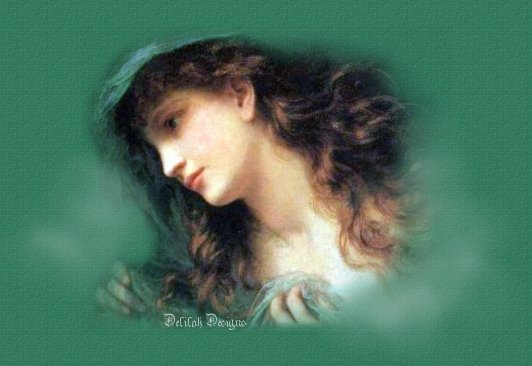 God Knew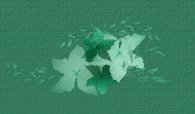 God knew there would be times
You'd need a word of cheer
Someone to praise a triumph
Or brush away a tear.
He knew you'd need to share
The joy of little things
In order to appreciate
The happiness life brings.
He knew your troubled heart
Would sometimes throb with pain
At trials and misfortunes
Or some goals you can't attain.
He knew you'd need some comfort
And loving guidance too
So He answered the heart's great need
and sent an angel just for you.

~Unknown Author~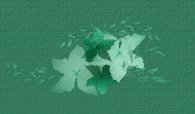 Awards Room Three
My Gifts
About Me
Where God Meets Man
Prayer Room
Web Rings
Links
Recipes & Such
More Web Rings
Tidbits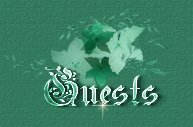 Midi is used with permission, and is entitled
From Within © Night Angel